What makes a buyer become a loyal repeat customer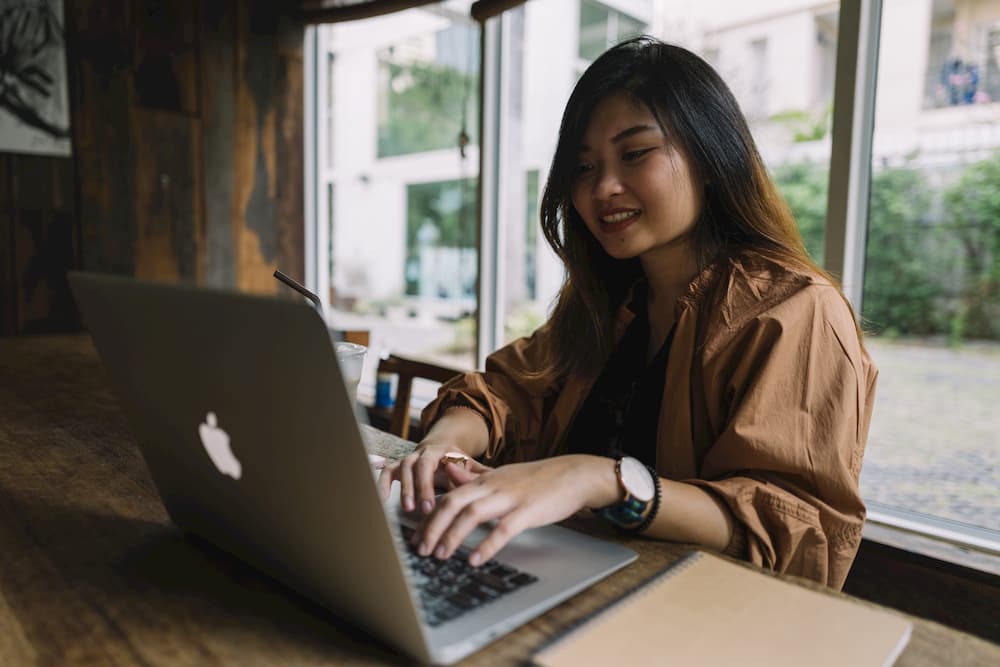 Get user trust – A wide field of work allows to select various strategies from referral programs to high-end service. The decision is yours and it should be based on balance between several factors such as budget, time efforts, user experience and impression, quality and comfort of service.

Solve user pains – having a pain doesn't mean having an illness. A wish to buy something good and fast is also a pain. Your task is to stay always focused on your customer and understand him as deep as possible. If your user wants to do something and you appear exactly when he wants to solve it and you really do help with that that count yourself as a winner.

Be competitive – Even if you're doing everything as perfect as you may have thought you still keep in mind that your field of work is a market and pricing is what always matters. Be ready to the cases when you will be obligated to balance between your incomes and a number of your customers. Sometimes it's useful to reduce prices so that you will probably earn less but you'll be visited more

Features must be easy to use and not disrupting – if your user uses your product then let's assume he is satisfied with its functionality, but as it was said before – do not ever overload your solutions, especially with something that's not needed at all. If your user has a wish to buy sneakers with a good price and without trouble he definitely will not want to see the ads concerning milkshakes and even more he will be disappointed if he will not be able to use the service because of difficulties with understanding how everything works.

Shopping sessions – Make your user think that he is really important for you. Well he is really important actually, but that's not the point. Try to adapt your service under each customer's desires, keep his information about shopping trips, his favorite products or choices. Make him think that you remember everything to make his shopping trip good easy fast and comfortable.
No one argues – being competitive requires much from your side. But as a result you will gain what you want. Be constant, hard and tuff and you'll increase your revenues, retention rates, customer numbers etc. at the levels that you really want to.