I have my own team. Why do I need outsourcing for extension and app development
When developing an extension or app, it is logical that the company delegates it to the development department. Otherwise, why do we pay for them?)
What difficulties can appear, while assuming that the team is well known with the product for many days, they work smoothly, are loyal to the company, etc.
First, it is not a secret for those involved in IT that each team member can be more broadly or narrowly experienced. But is there a team in your department that has been developing extensions for 18 years and knows all the pitfalls perfectly? Doubt so. Second, internal developers are always busy, and the lack of experience does not allow you to request all resources at once, calculate the budget, and set deadlines.
What do you get in the end? Development of an extension instead of a couple of months will last six months, a year. Developers will open up new "problem areas", and the project manager will never be able to justify the growing cost of development.
Why do we say this so confidently? Because dozens of customers contacted us after such a bad experience. This is not an exceptional case but a 99% confirmed regular practice.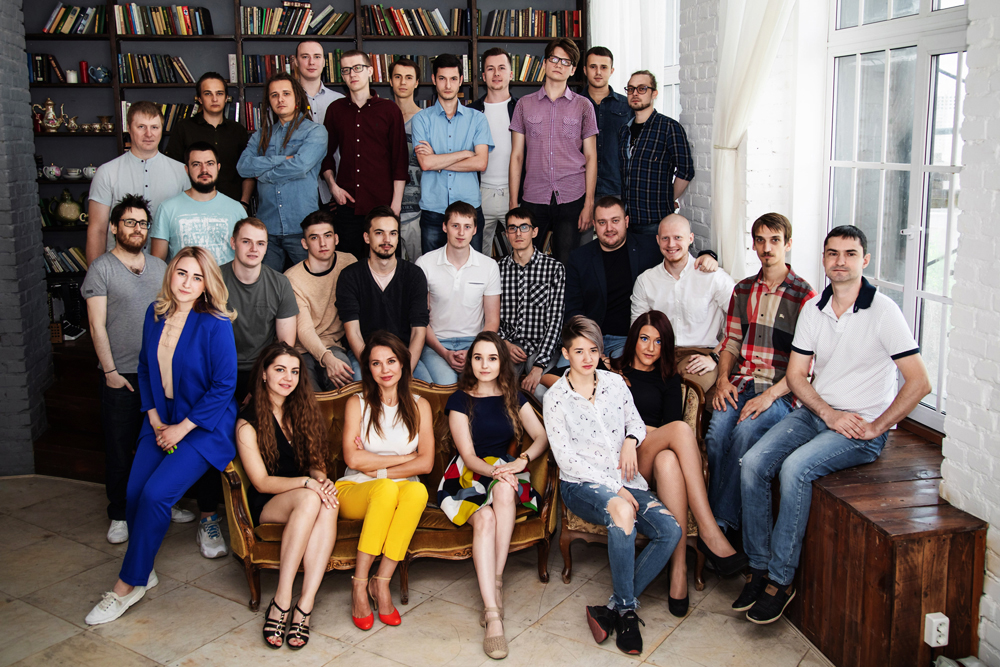 Why choose us? We simply have a whole bunch of experience in e-commerce development,custom development, unusual projects, middle integrations. We're not afraid to check new technologies and do experiments, but we stand for the KISS and DRY principles.
We comply with all the requirements of affiliate networks, avoid cookie stuffing, cashback stealing etc.
Compliant with GDPR
We comply with anti-virus policies and go through their phishing anti-malware filters, whitelist in all anti-viruses
Match your privacy policy
Integrate with any services and technologies
We comply with guidelines and know how to quickly publish in all directions (FireFox, Chrome, Microsoft, Apple)
Adopting reacts and vue when it rises. Apply .js language features.
Reactive server logic with spring webflux when we expect load grown. Simple node js when for simplicity.
We started as the pioneers in developing of plugins and extensions. And currently, position ourselves as experts and business advisers in cashback industry and rewards platforms.
We do not work as "take any spectrum of project and make something useless", Our goal is to understand your challenge and provide a solution that satisfies your expectations. This ends up in close and long term relations with our clients.
What is special in our developers? They are experienced geeks and opened to new things. These are persons who understand the link between business problems and technical solutions. But a single person cannot do many without understanding context and dialog with you or through project manager. So our formula is: developer + experience + context + dialog = solved business problem.
In addition, the implementation and non-stop support of the functioning of your project is our task. Therefore, you will have your own dedicated developers. In this case, you do not have to pay 100500 taxes and get headaches with employment / sick leave / leave / dismissal. Our task is to ensure uninterrupted work 24/7 and in case of holidays and illnesses we are provided with a replay of people, which is good because deadlines are not run through.
Read reviews from our regular customers such as Rakuten, Shop.com and others on our website - and welcome. Let us show you: what is a quality and flawless expert development with full compliance with deadlines.